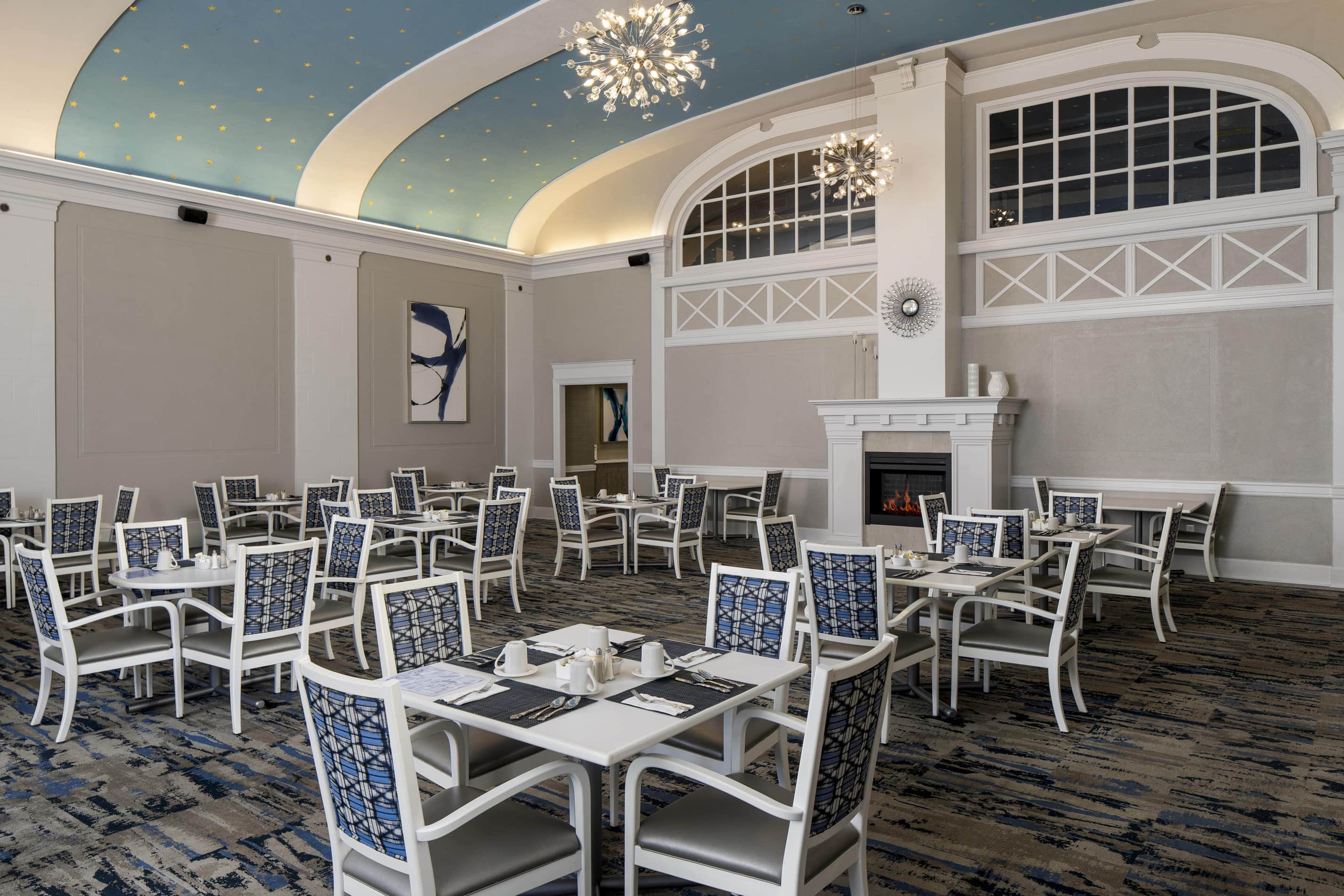 Assisted Living Dining
Our assisted and senior living communities feature restaurant-style dining with custom menus for each location, in order to meet our residents' preferences.
Menus feature seasonal items and healthier alternatives when available.
Each month residents can take part in our Food for Thought forum to provide chefs feedback, sample new items, discuss favorite meals, health benefits and more.
Trained servers take meal orders table side.
Our assisted living communities host a monthly pop-up restaurant night, featuring a specific theme, such as Italian restaurant. Often, the theme night includes live entertainment for residents to enjoy, reminiscent of a night out on the town.
View Sample Menu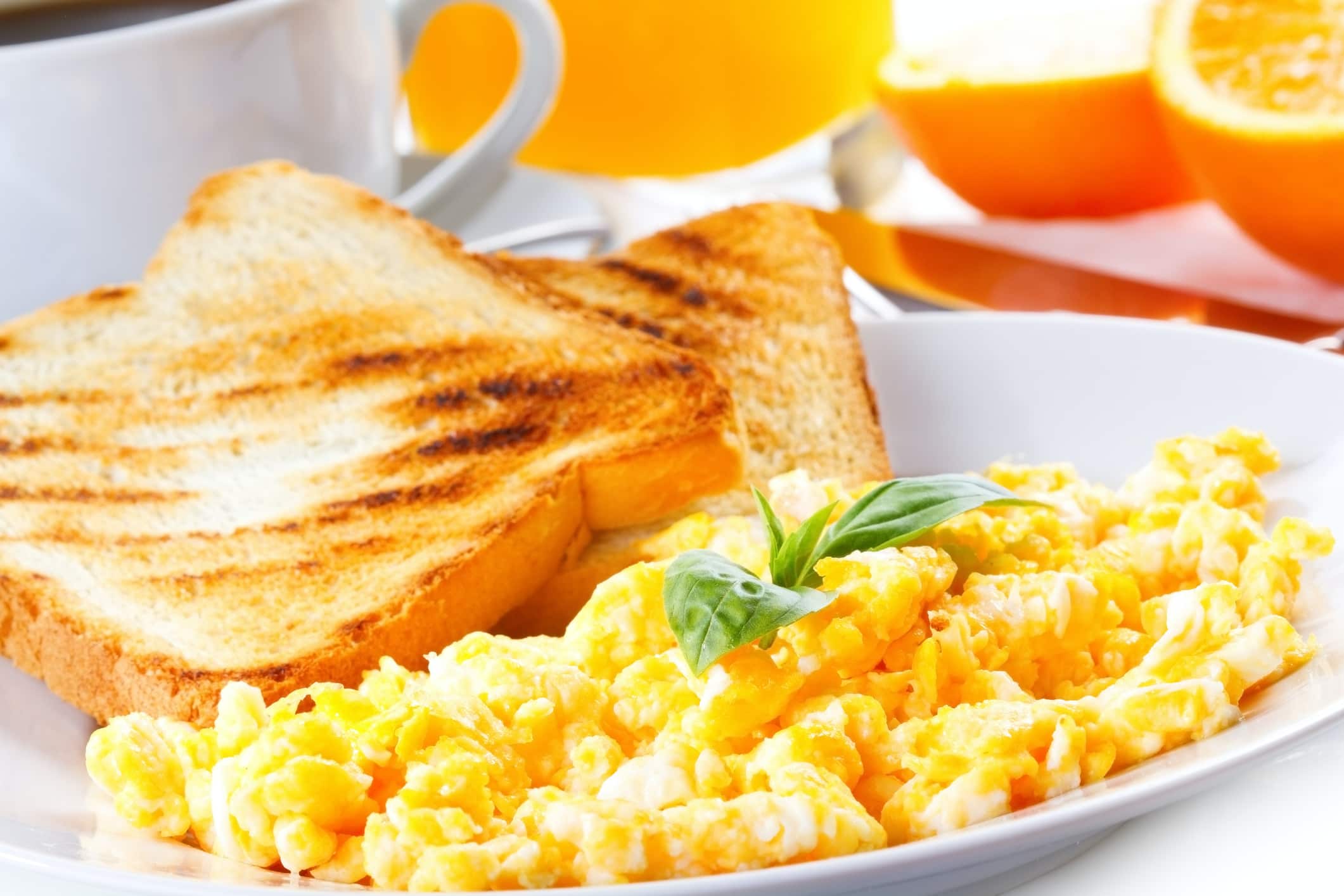 Skilled Nursing Dining
Our approach to dining is focused on both healing and comfort. Residents typically have a wider range of dietary needs and may have restrictive diets or needs for therapeutic consistencies. We accommodate a full spectrum of diets and dining experiences including both in-room dining and family-like dining rooms. Our menus are designed to be as liberal as possible to encourage healthy eating but can also be tailored to an individual's preferences and therapeutic diet needs.
We offer comfort foods with a healthy twist, incorporating lower fat, lower sodium, and lower sugar ingredients without compromising flavor.
Residents who require a therapeutic diet will meet with a Dietitian and receive meals appropriate for their medical need.
We accommodate altered consistency diets for residents with difficulty chewing and/or swallowing as well as eating assistance for residents with compromised manual dexterity/fine motor skills.
Holiday meals and weekly specials are offered regularly to enhance the dining experience. Residents may also receive a celebratory birthday treat.
Congregate and in-room dining is available at each meal depending on a resident's comfort level.